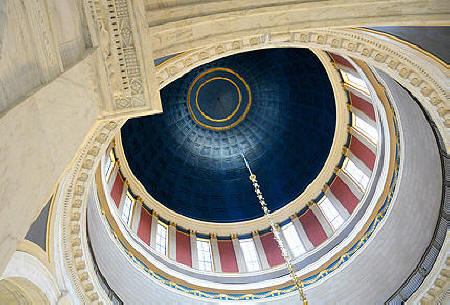 Welcome to the West Virginia Employment Lawyers Association
We are West Virginia's advocates for employee rights.
WVELA is a state wide organization of employment lawyers providing representation and protection to employees who have been wrongfully terminated, harassed, discriminated against, or injured in the workplace. WVELA lawyers also assist employees in wage claims against employers who have failed to pay their employees all the wages that they have lawfully earned.
Our members serve employees in a wide range of employment disputes, including (please note that some of our members may not handle all of the following types of claims):
Age, sex, race, national origin, disability, and religion discrimination.
Sexual harassment and other types of hostile work environment claims.
Wage and hour claims under federal and West Virginia law (including overtime and minimum wage issues).
Pay issues under the West Virginia Wage Payment and Collection Act.
Defamation (libel and slander).
Workplace injury claims, including "deliberate exposure" claims, workplace violence claims, and claims involving retaliation for filing worker's compensation claims.
Whistle blower and retaliation claims under federal and West Virginia law.
"Qui tam" claims (involving claims of fraudulent charges to the United States government).
Employment contract disputes.
WVELA is an affiliate of the National Employment Lawyers Association.